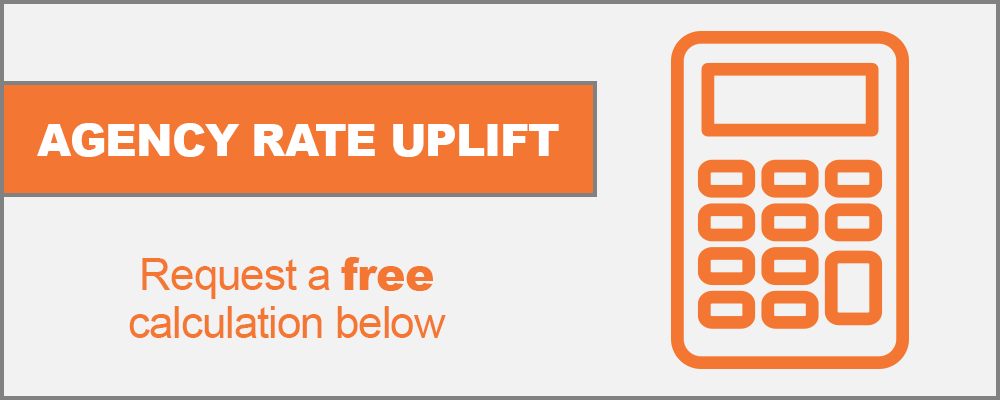 COMING SOON!
Our agency rate uplift calculator is coming soon! Please come back shortly and have a go on it!
In the meantime, if you're a recruitment consultant looking for a list of reliable and compliant umbrella companies, check out our top 10 umbrella companies!
Also, if you're a contractor or freelancer and you're interested in getting a free take home pay calculation from a top 10 umbrella company, please complete the short form below. Once you click submit, we'll pass your information on to an umbrellcompanies.org.uk top 10 umbrella company and they'll contact you shortly.
Please note: there is no obligation to use their services!